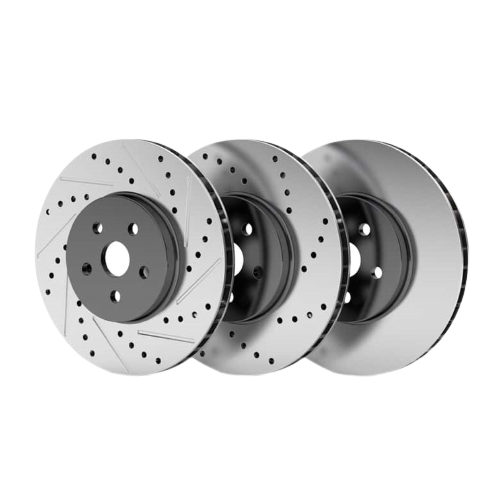 what we offer
ABOUT SANTA BRAKE
Laizhou Santa Brake Co., Ltd was established in 2005. Santa brake is a subsidiary factory belonging to China Auto CAIEC Ltd, which is one of the biggest automotive group companies in China.
Santa brake focuses on manufacturing brake parts, such as brake disc and drum, brake pads and brake shoes for all kinds of autos.
We have two production bases separately. For brake disc and drum the production base lying in Laizhou city and the other one for brake pads and shoes in Dezhou city. In total, we have a workshop more than 60000 square meters and personnel of more than 400 people.
read more